Research and Academic Mentorship Program (RAMP)
SNAS provides global mentorship services at three levels. First, for those who are interested in pursuing graduate studies in the U.S., SNAS' Research and Academic Mentorship Program (RAMP) organizes information sessions, provides related content, and connects individual mentors with interested parties. Visit RAMP page.
SNAS invites undergraduate students at New Jersey Higher Education institutions to apply for two Summer 2023 internships: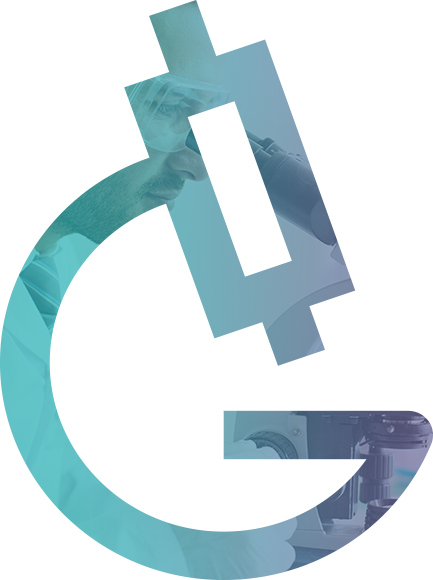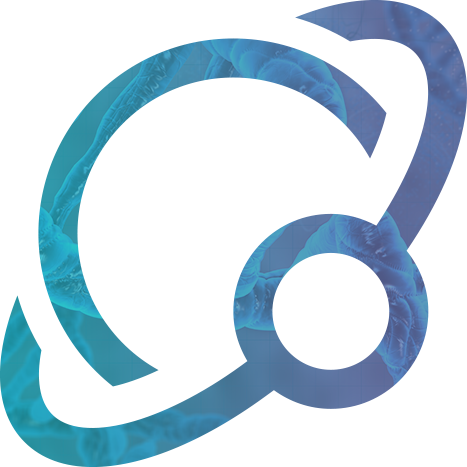 Mentorship during Ph.D.
For graduate students, SNAS partners up with the Institute of Academic Excellence, an information community of graduate students and their mentors, supported by weekly keynotes and opportunities to engage in research in discipline-based groups, to provide pathways for success in their academic journey. For more information on SNAS graduate student mentorship program and register for the next cohort, email ins.aca.exc@gmail.com or click here.
Mentorship after Ph.D.
Finally, SNAS connects senior faculty with early-stage faculty members to improve their chances finding full time faculty positions or getting tenure in their institutions.
Submit your CV here for a free review.